Valentine is fast approaching- that season of love where lovers celebrate one another and exchange gifts. As a lady, do not be one who thinks that it is only men who gives during valentine and you have no business wasting your money buying gifts. This is a very wrong idea.
Giving gifts makes your man feel loved- it makes him know that your heart and soul is in the relationship and he will do everything to keep you.
Below are some lovely and inexpensive gift ideas to give your man this valentine:
 1. Watches
Statement watches always make men look classy. Go invest in a good solid watch and thank us later.
2. Shoes
What do you want people to think when your man walks into the room? Also don't forget comfort is important, so be very sure of his size before you make that purchase.
3.  Coloured Socks
Some men love really beautiful socks- they like when their feet looks good, hence, good shoes and socks matter. Get some really good patterned socks to go with those shoes.
4. Ties and pocket square and cuff links
We do not mean you should buy just one. Look for a good store where you can get several good ties. Both bow ties and normal ties. Make it colourful and unique.
5. Perfumes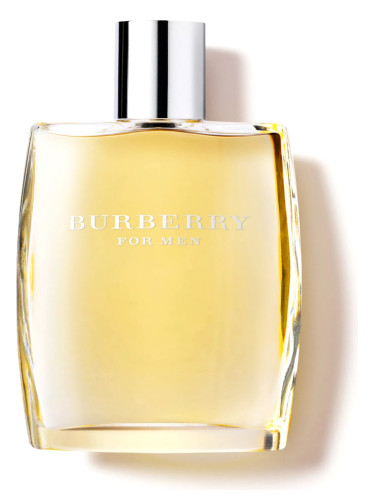 You want your man to smell nice, don't you? Well, then invest in a bottle of perfume this valentine. Why not pick a scent you'll never want him to wash off.
6. Video games
No man on this planet can say that he does not love playing video games. Not only will he appreciate this gift, but his friends will also love you for this. No doubt about this.
7. Shirts
Check shirts, coloured, short sleeves- there are too many options to choose from and you ought to take advantage of this.
8. Face caps
These are gradually becoming the thing for men these days. Men like that face caps give them another look and even makes them look stylish. So for Valentine, buy your man one.
9. Belts
Nothing makes a statement more than a solid leather belt in whatever colour. Invest in a good belt for your man and make him look good too.
10. A headset
Good music is 'sweet' and you can also testify to that. Your man loves good music too, so why not get him a good headset which will blow his mind?