Whether you and your significant other have been together for a lifetime or just a little while, make Valentine's Day absolutely unforgettable with one of these fun activities. No matter what you and your beau decide to do, you'll both have the best time—because you're spending the day with each other.
1. Eat breakfast in bed
Whip up a delicious breakfast—or brunch—spread on Valentine's Day and enjoy it lounging in your bed. It will be a nice change of pace from the usual hustle and bustle in the mornings.
2. Take a trip
Take a day or even an entire weekend and venture to a destination neither of you has been before.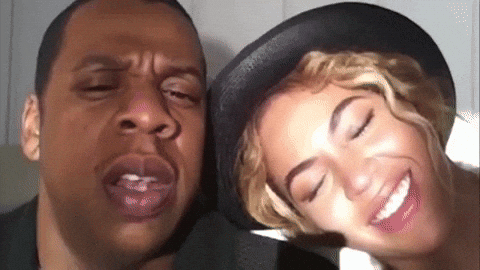 3. 
Create something together
Whether you take a pottery or painting class, or even just make a DIY in your own home, it will be special to make an actual item and memories to last a lifetime.
4. Recreate your first date
Take things way back to where you first started falling for each other with a second take on your first date. If your memory is super sharp, you could even order the same food and drinks as that one memorable night.
5. Cook dinner together
A special home-cooked meal can be so much more romantic than going out to eat at a super busy restaurant. Even if one of you doesn't have chef-worthy skills, you can still make a memorable dinner you'll both enjoy.
6. Have a romantic movie marathon
Grab the popcorn and settle in on the couch for an evening filled with your favourite romantic comedies.
7. Treat yourselves to a massage
Grab a bottle of body oil, set the mood with candles and soft background music and give your partner at least 30 minutes of massage therapy. They can thank you by returning the favour