The news of the death of Nollywood actress, Patience Oseni was received with rude shock on Wednesday, February 19.
Oseni had battled with stroke for years which eventually led to her death on Monday in Calabar, Cross Rivers State.
Here are 10 facts to know about the veteran thespian.
1.Patience Oseni was born and bred in Lagos.
2.She has dual parentage as her father hails from Ogun state while her mother is from Calabar state.
3.Her career spanned about 24 years.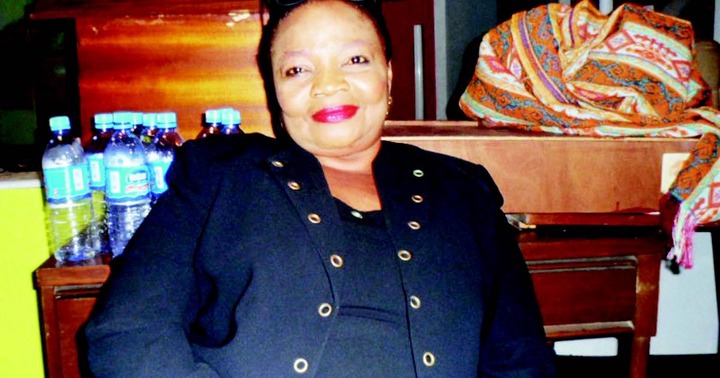 4.She started her acting career in 1995 in the movie 'Deadly Passion' where she played a pregnant girl's role.
5.Oseni however, rose to prominence in 1999 with her role in Helen Akpabio's 'End of the Wicked' movie where she played the role of a wicked and sweet mother.
6.The movie earned her the name 'End of the Wicked Mama'
 and won her four awards and an international prize.
7.She also acted in Wale Adenuga's Super Story soap opera series.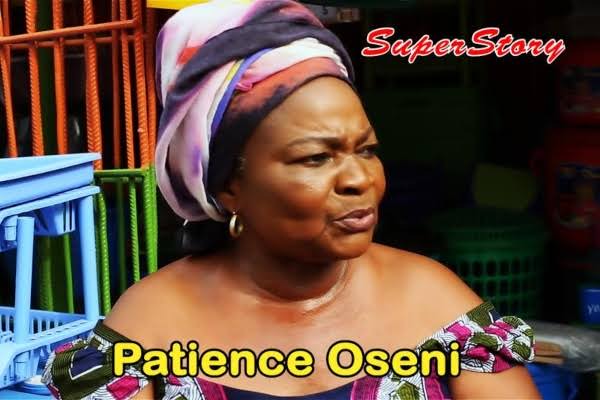 8.Oseni was a member of the Actor's Guild of Nigeria.
9.She was one of the Nollywood beneficiaries of the N3.5 million donation by Pastor Chris Okafor of the Liberation Church in 2017. She also benefitted from another N5 million lifeline donated by a former Senate President, Bukola Saraki, to ailing Nollywood actors in 2019.
Oseni relocated to Calabar some years back to be closer to her family.
May her gentle soul rest in perfect peace.