COVID-19 continues its rapid spread across the world.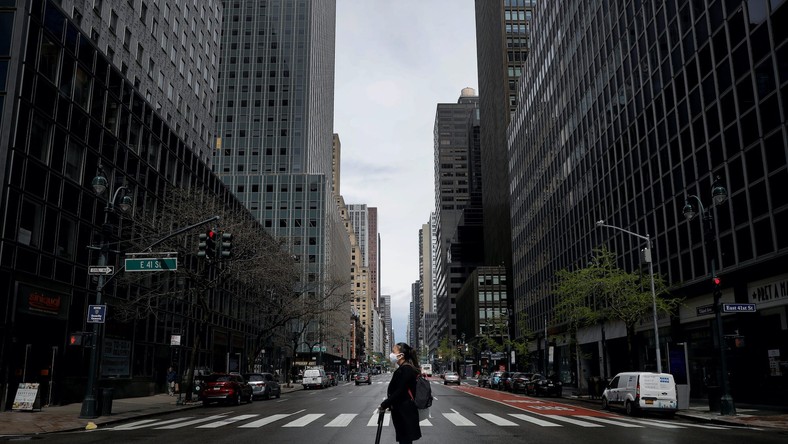 More than 3.11 million people have now contracted the novel coronavirus (COVID-19) worldwide, as of Wednesday, April 29, 2020.
COVID-19 has now killed 216,667 globally.
961, 833 people have so far recovered from COVID-19 worldwide.
Germany has reported 1,304 more cases and 202 deaths, taking the country's total to 157,641 cases and 6,115 deaths.
24,000 people have died from the coronavirus in France.
Total cases in the Netherlands rose by 171 to 38,416, with 48 new deaths.
In Turkey, COVID-19 has now killed 2,992 people.
More than 1.01 million people have been infected with COVID-19 in the United States and 58,605 have died.
India is now nearing 30,000 coronavirus infections, second only to China in Asia.
Italy has reported 201, 505 cases, with 27,359 deaths.
161,145 people have contracted COVID-19 in the United Kingdom, with 21,678 dying from the disease.
52 of Africa's 54 countries have now reported COVID-19 cases. There have been 33,085 cases in Africa and 1,465 deaths.
10,004 people have recovered from COVID-19 in Africa.
South Africa has the most cases in Africa with 4,793 cases.
Nigeria, Africa's most populous country, has reported 1,532 COVID-19 cases with 44 deaths across 33 of its 36 states and the federal capital city of Abuja.
The 3 states with no reported infections in Nigeria are Cross River, Kogi, and Yobe.
____
*The figures used for this compilation are courtesy of Reuters, worldometers.info and WHO.