The hottest part in hell should be reserved for those who cripple businesses and fleece people of their hard-earned money.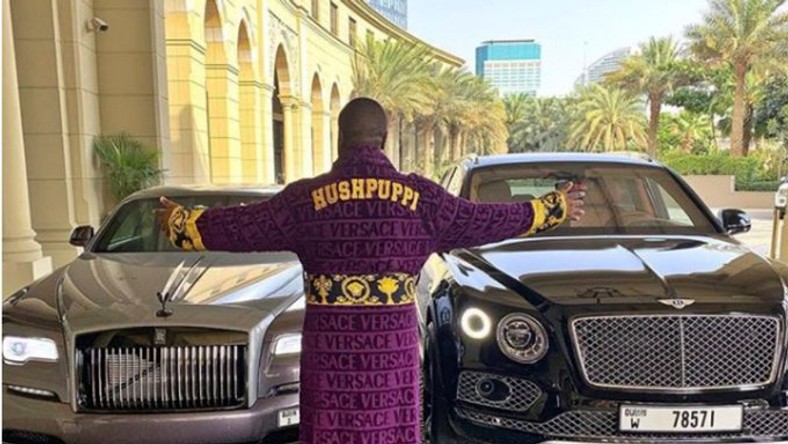 According to the U.S Department of Justice, 37-year-old Ramon Olorunwa Abbas (the EFCC calls him Ramoni Igbalode) a.k.a. Ray Hushpuppi or Hush, has now arrived in Chicago after being expelled from the United Arab Emirates (UAE).
Hushpuppi made his initial U.S. court appearance in Chicago last Friday (July 3, 2020). He will be transferred to Los Angeles in the coming weeks.
Hushpuppi lived an opulent, extravagant life–frequently flaunting his obscene wealth and exotic cars in our faces. Most impressionable young Nigerians couldn't wait to be like him.
"The FBI's investigation has revealed that Abbas finances this opulent lifestyle through crime, and that he is one of the leaders of a transnational network that facilitates computer intrusions, fraudulent schemes (including BEC schemes), and money laundering, targeting victims around the world in schemes designed to steal hundreds of millions of dollars," the statement from the Attorney General's office in California, reads.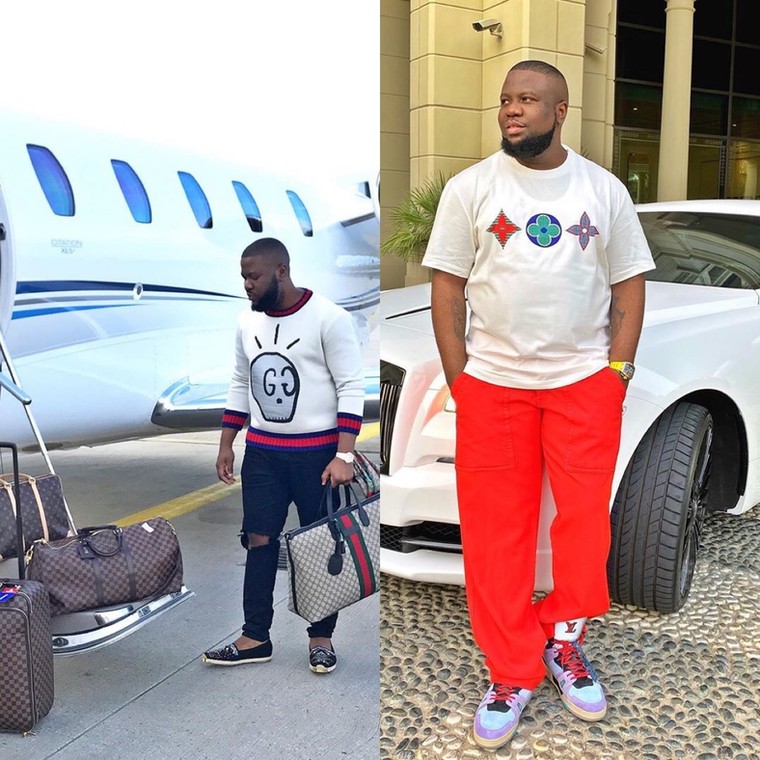 Hushpuppi was a big spender and enjoyment minister (Naija blogs)
The world has also learnt that Hushpuppi and his gang targeted a football club in England. "He conspired to launder hundreds of millions of dollars from business email compromise (BEC) frauds and other scams, including schemes targeting a U.S. law firm, a foreign bank and an English Premier League soccer club."
If found guilty, Hushpuppi could spend some 20 years or more behind bars. "If convicted of conspiracy to engage in money laundering, Abbas would face a statutory maximum sentence of 20 years in federal prison," the statement further reads.
One of Hushpuppi's accomplices, 29-year-old Olalekan Jacob Ponle, aka Mr. Woodbery or Mark Kain, faces a similar fate.
For years, Hushpuppi lived a charmed life and practically got away with murder. His arrest in Dubai and subsequent extradition to the United States is an indictment of Nigeria's Economic and Financial Crimes Commission (EFCC).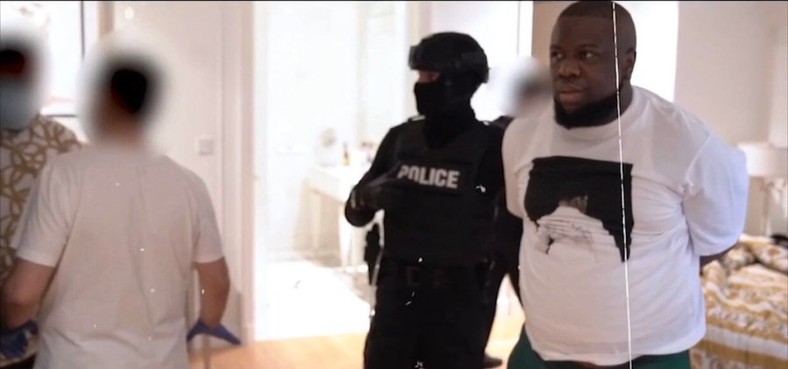 Hushpuppi arrested in Dubai
For even though Hush had denounced his Nigerian citizenship, he frequently checked into the land of his birth to spend his alleged illicit wealth. Some of his victims may also have been Nigerian companies or Nigerian nationals.
There are allegations that some top members of Nigeria's political class and a handful of the country's celebrities knew about Hushpuppi's ways and that he helped them launder money for fun.
They invited him over to their lavish parties as he littered dance floors and dinner tables with foreign currencies. There are Hushpuppi photo-ops with some of your favorite politicians and music stars all over the internet. But this is a subject matter for another day.
The FBI led Hushpuppi's investigation in cahoots with the United States Secret Service, the government of the United Arab Emirates and the Dubai Police Department.
In the end, Hushpuppi's opulent lifestyle, which often left his fawning Instagram followers cheering for more and awestruck, was what did him in.
And just as well.
Cyber crime and internet fraud should be viewed in the same way we've come to regard murder. 'Yahoo Yahoo' or G-boys are economic murderers or saboteurs who deserve the full punishment of the law when apprehended and found guilty. They deserve no pity.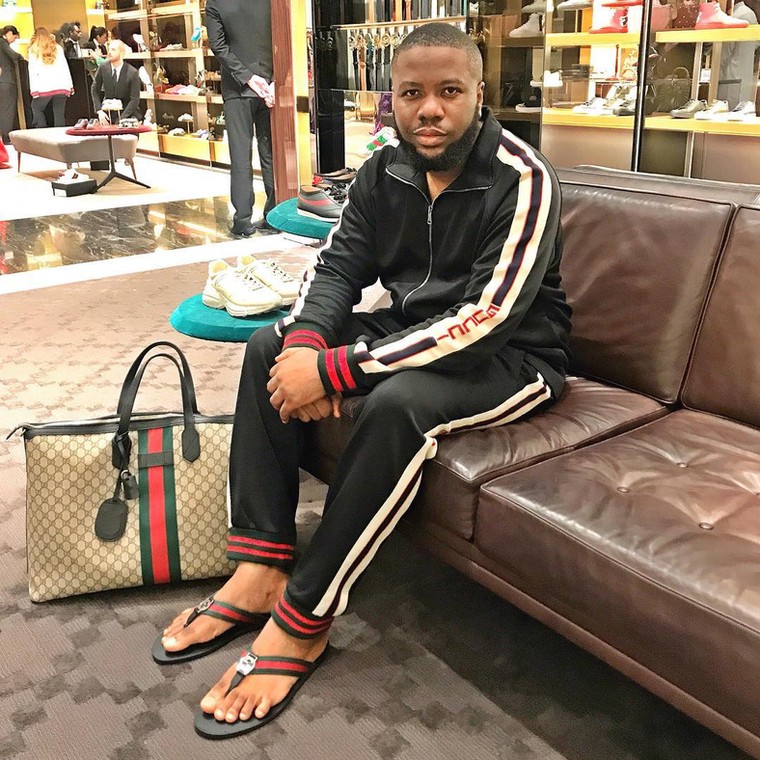 Hushpuppi (Dandsureboy)
Nigeria's innately corrupt and compromised law enforcement agencies will do well to crack down heavily on the various Yahoo Yahoo syndicates littering the land and elsewhere.
There are several Hushpuppies of Nigerian descent spread across the world. It is this writer's earnest prayer that they are all apprehended some day and made to pay heavily for their crimes.
Whatever you do, don't cry for Hushpuppi and his gang. It's time to seriously begin hushing all the puppies in the world.
_____
*Topnewstv Editor's Opinion is the opinion of an editor at Pulse. It does not represent the views of the organisationTopnewstv.