African News
'Nigeria treats us like slaves' – but is Biafra the answer?
The declaration of Biafra published after a period of time when the military governor of Eastern Nigeria had taken a critical stance against the people who carried out the July, 1966, coup.  Lt. Col. C. O. Ojukwu denied the legitimacy of the coup leaders to rule and also claimed that the rest of Nigeria, especially those living in the North, had carried out murderous actions (and policies) against Easterners, especially the Igbo people, the largest ethnic group numerically in the East.  His staunch stands can result in comparisons of him to George Washington or he can be seen as another military opportunist.  All in all Nigeria has had nine coups in the last forty years, not counting unsuccessful attempts. .
My social media attackers should answer this questions else you remain a terrorists in the Biafra struggle.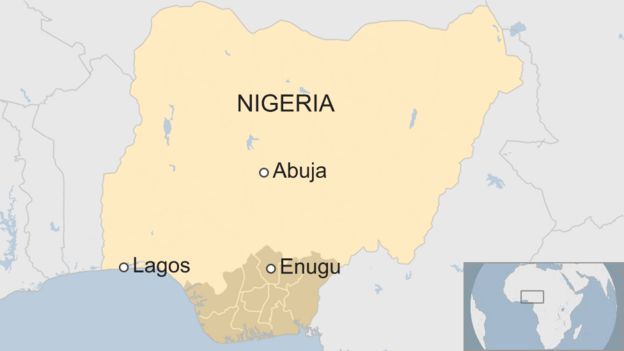 What principles does the Biafran declaration assert?
What story does it tell?
The Igbo people of Eastern Nigeria are usually seen as the core of this movement. How many times has Nnamdi Kanu negotiate with the Igbo leaders?
Why is Biafra Independence a case in Nigeria?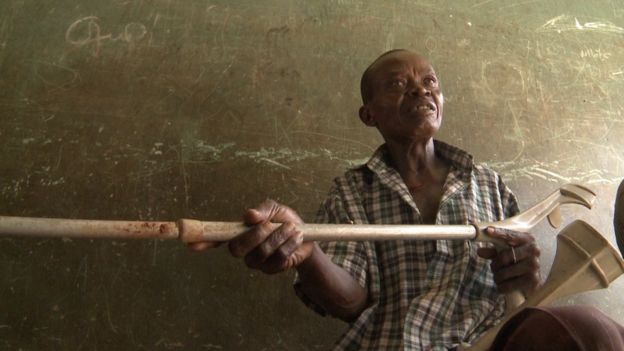 However, it will be my immense pleasure to remind the IPOB terrorists that it's not in doubt that Biafrans/Igbos are facing large scale of marginalization. But the way to overcome all that is not through fighting another war (which Nnamdi Kanu and his terrorist group is planning) but by adopting peaceful means and dialogue with the opposition. This agitation requires diplomatic approach and not gun or street protest.
God is still saying something shaa….